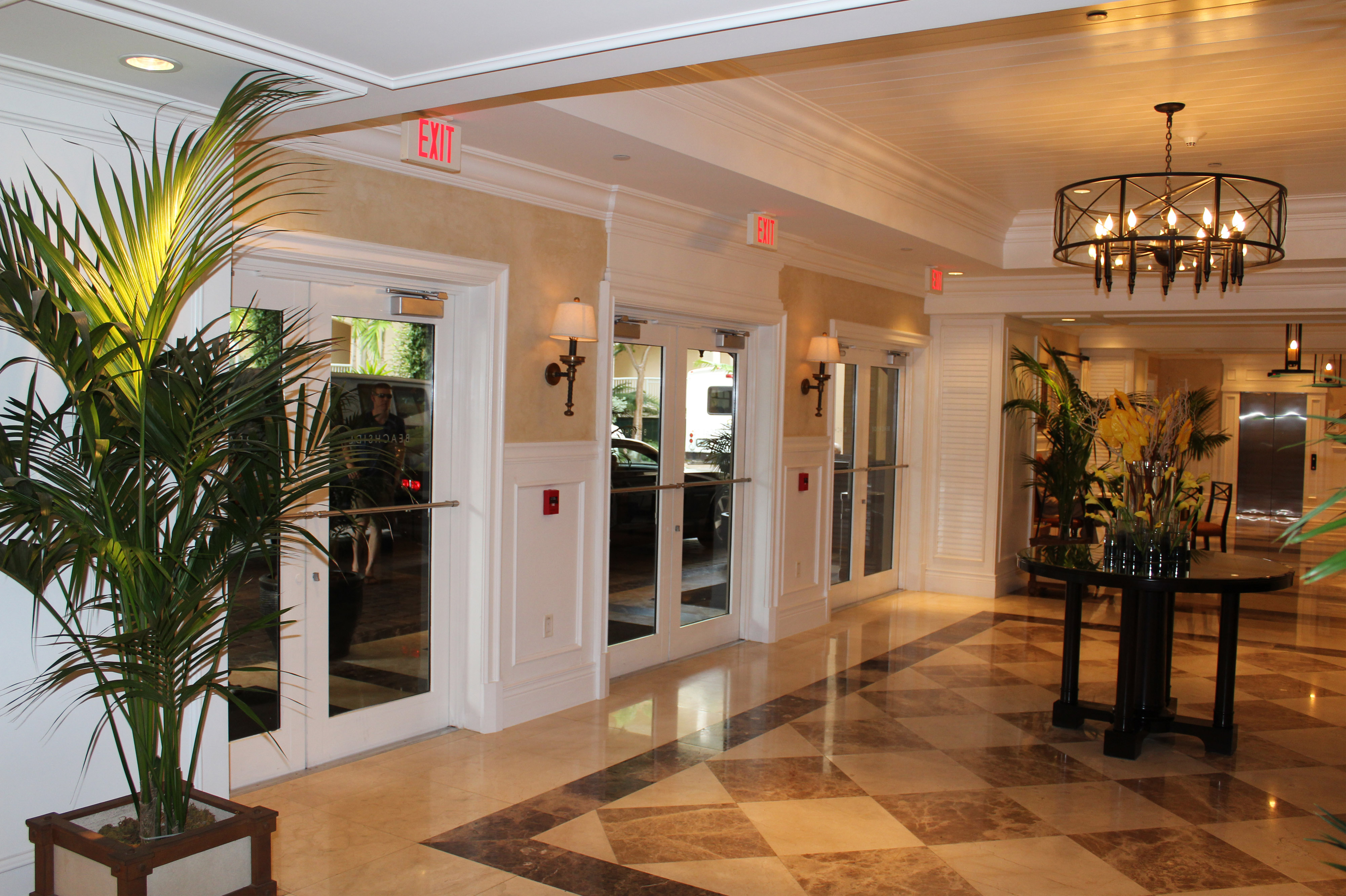 Aldora features full lines of glass and mirror products, including sophisticated edgework, beveling, shower enclosures, tabletops, laminated glass (SGP,PVB and Uvekol), and insulating glass as well as all glass entrances. Aldora also manufacturers hurricane resistant, blast resistant and non-impact aluminum storefront and entrance systems.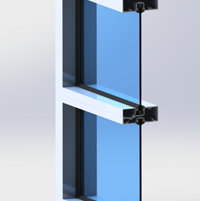 SM- 45 Fixed non-impact system
The SMI-45 is a standard non-impact, flush-glazed system. It has been designed to meet the requirements of both interior and exterior applications. It has been tested with steel reinforcement to achieve maximum wind loads and without reinforcement to minimize costs.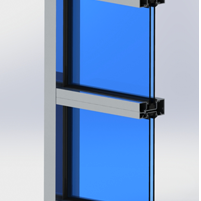 SMI-245 Fixed Non-Impact System
The 245 system is a non-impact, 2" flush glazed system designed to accommodate 1" insulated glass. utilizing different gaskets, it can be configured to house ½" tempered glass for interior projects.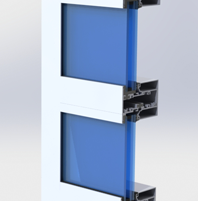 FS-300 Impact front set
The front set system has the glass moved to the front of the framing system similar to a curtain wall. It is capable of high design pressures and can be built to panel sizes of 5′ wide by 12′ high. it features dual glazing setbacks for both 9/16″ laminated glass and 1 5/16″ insulated laminated glass. It can be thermally broken.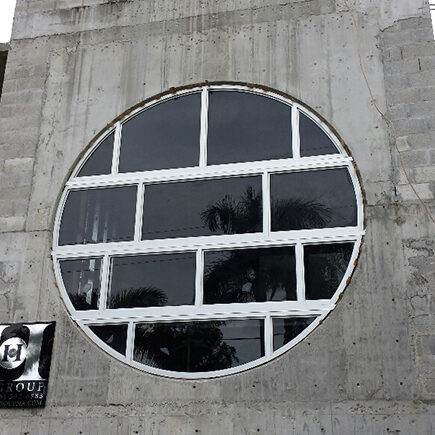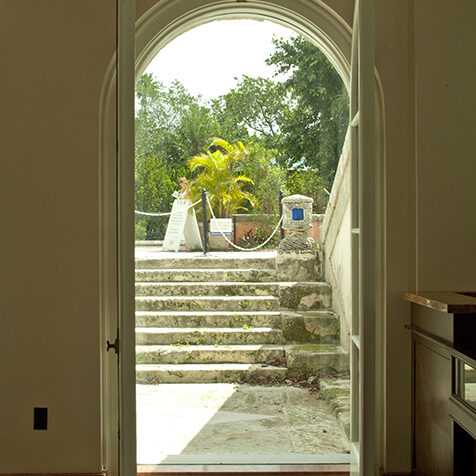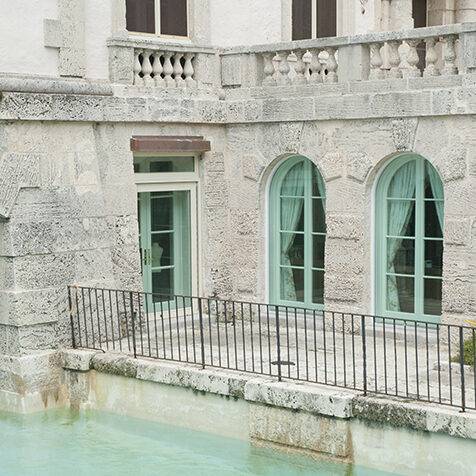 K2 Summit Impact Inswing Door
The inswing version of the k2 summit impact door, offers true inswing capability to impact entrance doors. This allows for exit into a structure from common areas, meeting both egress and impact requirements.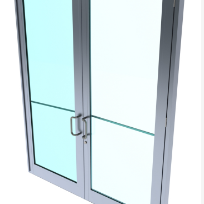 K2 Summit Impact Outswing Door
The K2 summit is the pinnacle of impact doors. Designed to withstand high design pressures, the K2 summit can be built to 8' x 10' pairs and can be equipped with a myriad of options including 4 different types of panic hardware, optional ¾ jambs, 10" bottom rail and more.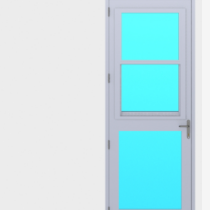 K2-Breeze – Cabana Door
The K2-breeze is the only high design pressure, water rated cabana door with an operable single hung in the top panel. It is ideal for jalousie door replacement as it provides ventilation and hurricane resistance. The door comes standard with corrosive-resistant, stainless steel assembly screws and operable hardware. The residential latch lever allows passive lever access plus a three point lock activated by thumbturn.