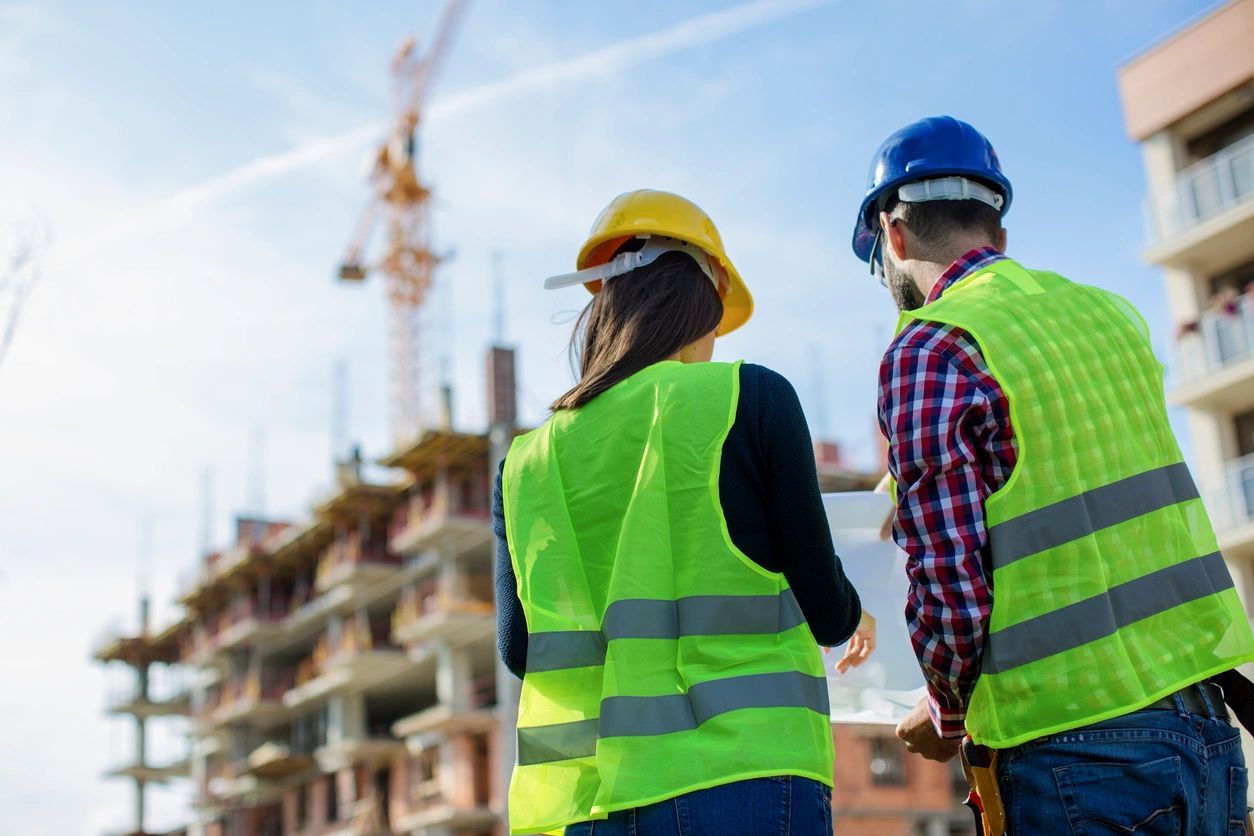 To ensure your shutters continue to provide quality protection for years to come, regular maintenance is not only needed but essential.
Before every hurricane season, you always want to make sure that your shutters are in excellent working condition.
At AnX Builders, our professional hurricane shutter experts will inspect your shutters and check for:
Broken Motors
Broken Cranks
Missing or Broken Slats
It is absolutely necessary to have your shutters fixed or replaced before a hurricane strikes. Doing so, will not only  keep your family safe, but will also save you money in the long-run.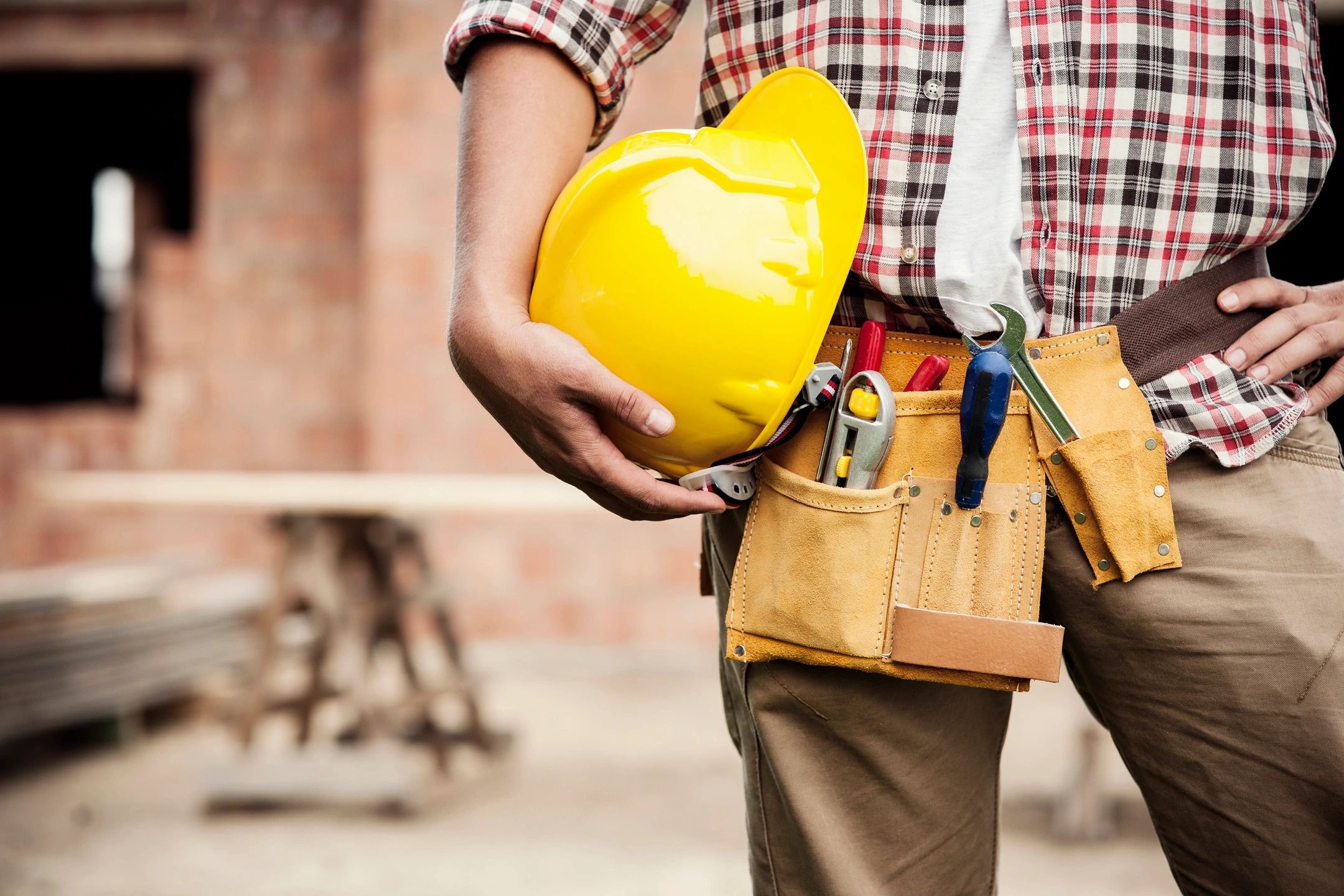 In order to keep your shutters operating properly, it is imperative to conduct annual maintenance.  It is imperative to keep your tracks clear of dirt and debris and ensure that all movable parts are operational on your shutter.
These are some of the thing you should always check for:
Make sure shutter is working properly
Ensure Shutters move smoothly on the track
Clean away any debris
Lubricate casters, tracks, locks with clear silicone spray