StormSafe products are the perfect way to protect your home or business against extreme weather conditions and storm damage. QMI offers aluminum shutters, steel screens, and storm panels in a variety of styles, sizes, and colors. Hurricane-approved shutters undergo extensive testing to ensure durability and effectiveness. A leader in the industry, QMI provides high-quality storm protection to homes and businesses throughout North America.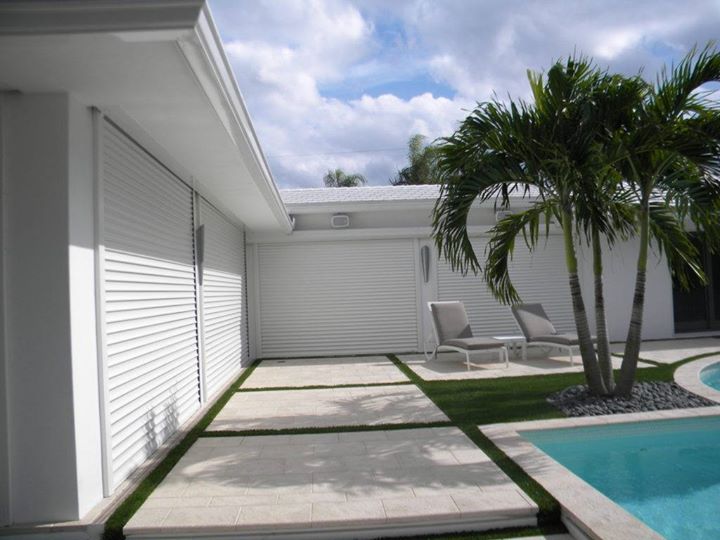 Roller Shutter
StormSafe roller shutters are a great choice for homes and businesses that want powerful storm protection. StormSafe shutters are specially designed to blend into a building's architecture. Even when a multi-story building is completed in different phases, rollup shutters will look consistent. Rolling shutters can be opened and closed with the flip of a switch. A battery operated system is also available in case of a power outage.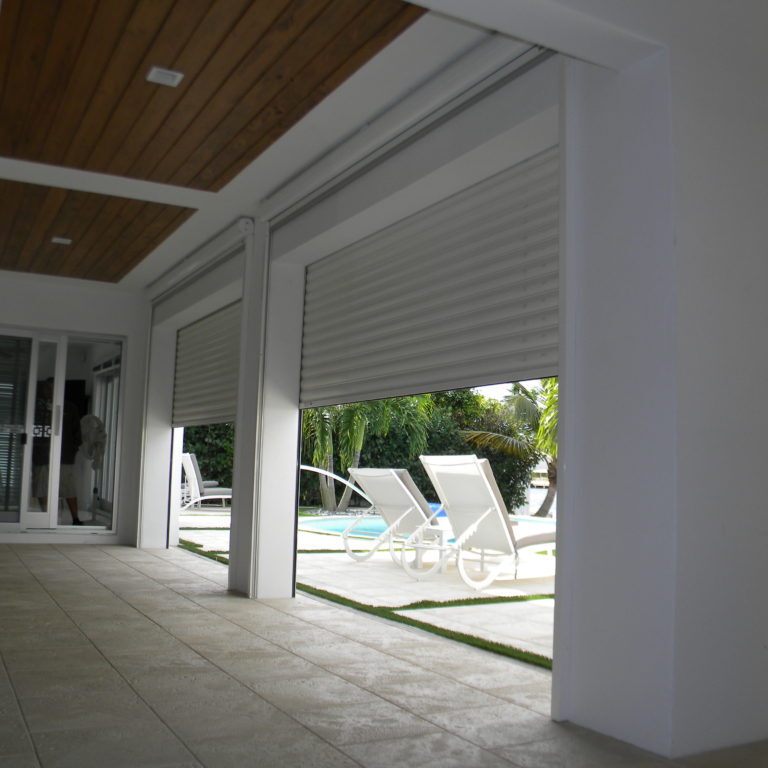 Engineered to protect large windows and doors, the StormSafe unique design allows the shutters to roll up into the smallest housing box available in the industry.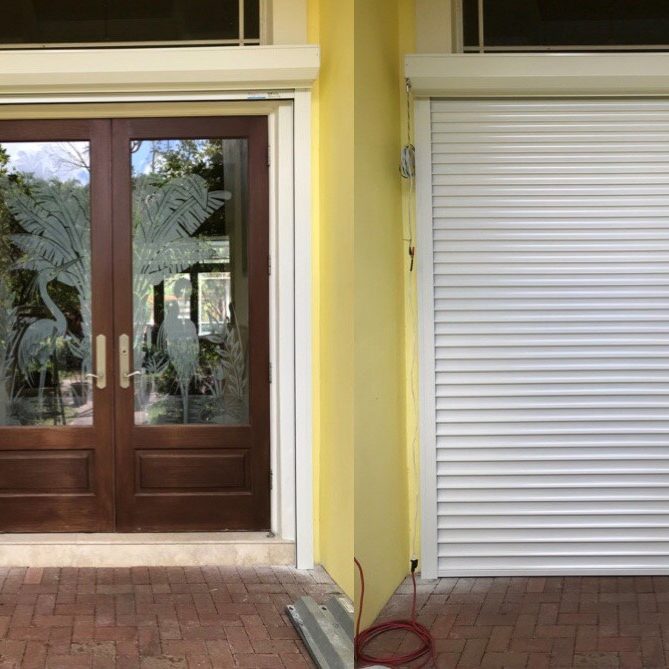 We also offer curved, beveled, or square housings to further blend into your home's architecture. Rolling shutters are very easy to use and have five control options.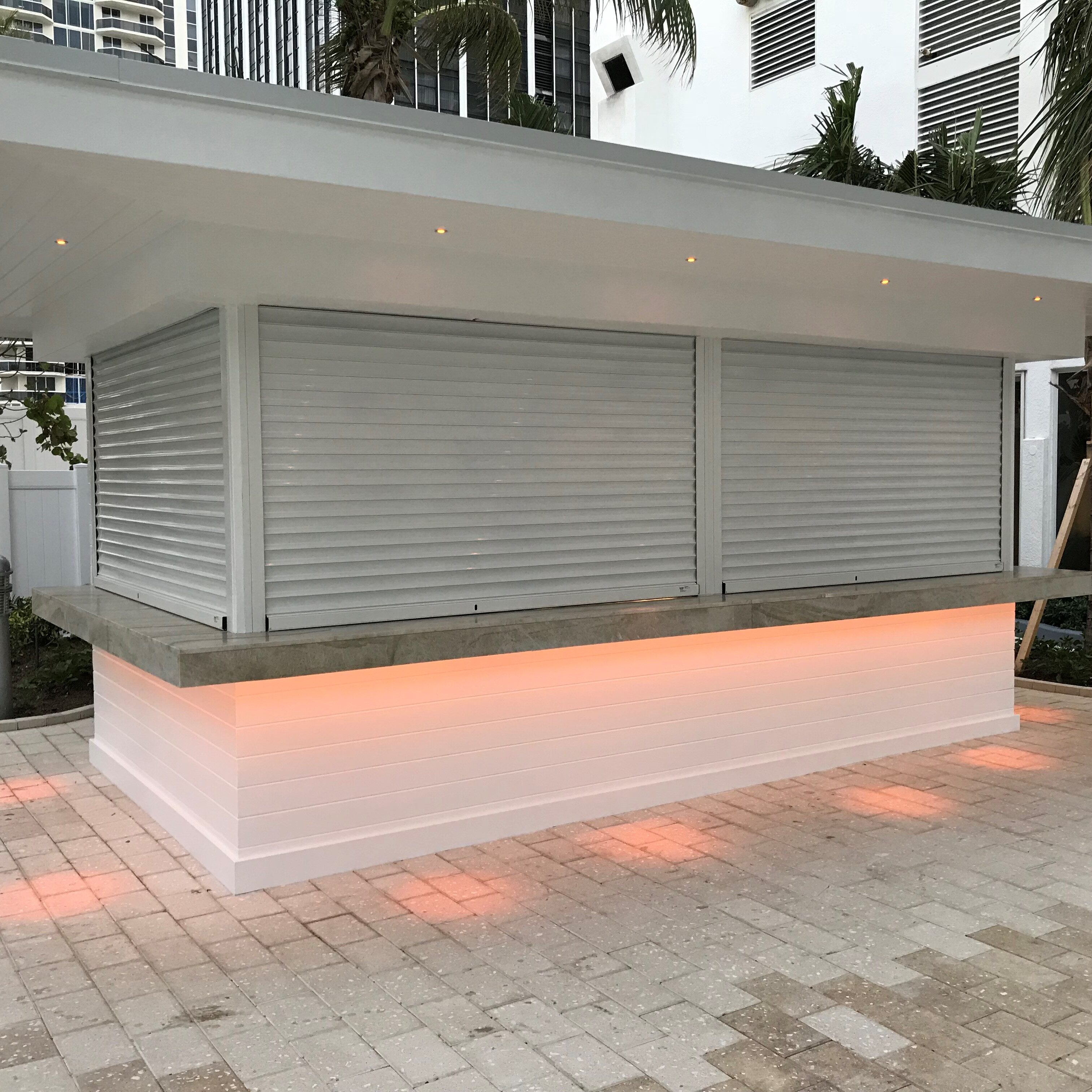 Rolling shutters also protect against water infiltration during hurricanes and strong storms, therefore reducing the occurrence of mold and mildew.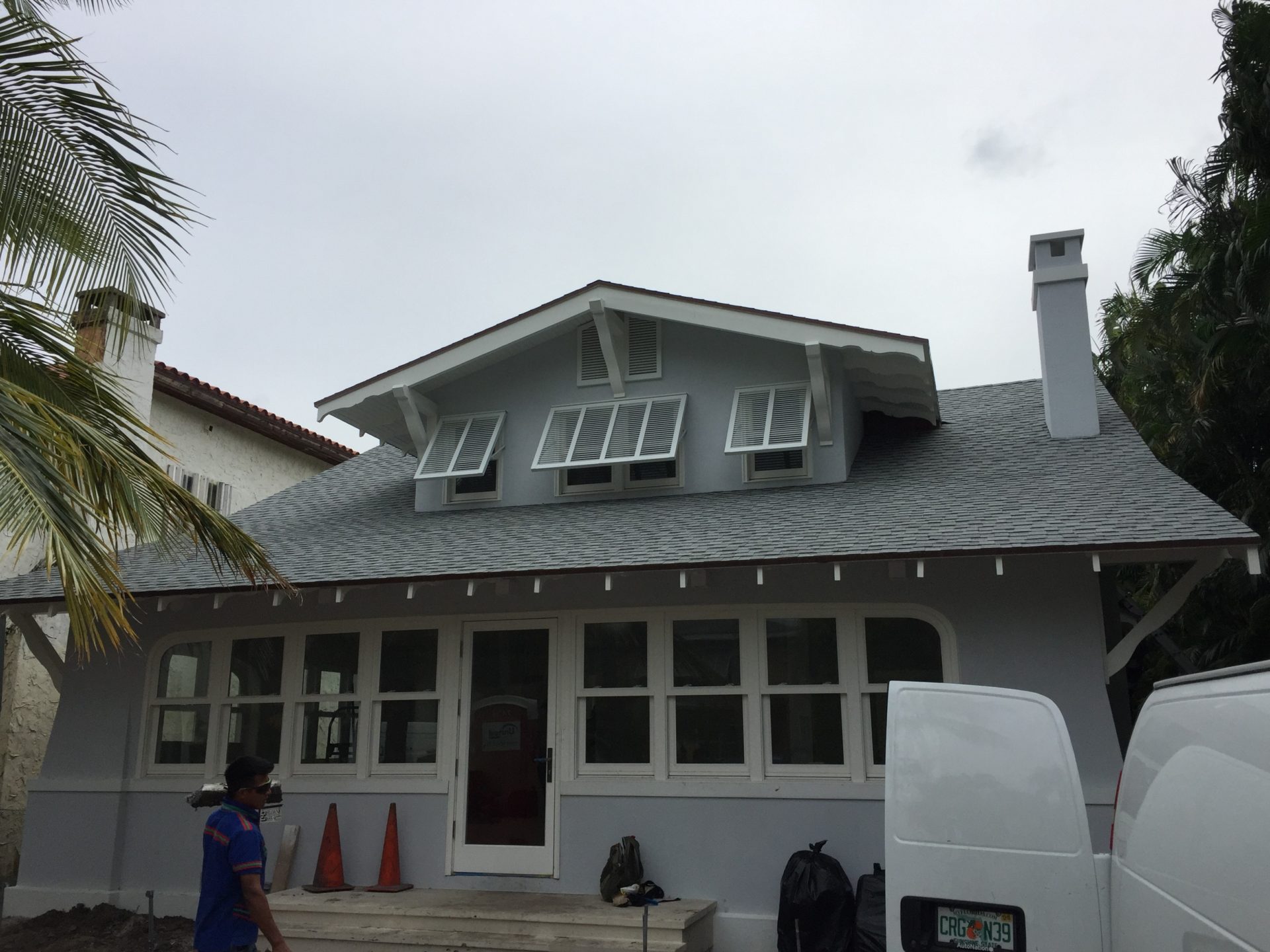 Bahama Shutters
StormSafe Bahama shutters are a stylish and elegant way to protect your home. These tropically inspired shutters enhance the look of your home every day, and provide protection when you need it. When open, Bahama shutters provide shade and privacy while still letting in the fresh air and light. When closed, Bahama shutters protect your home from extreme weather and storms. In addition to protecting your home from storm damage and intruders, Bahama shutters will add a nice accent to your home all year long.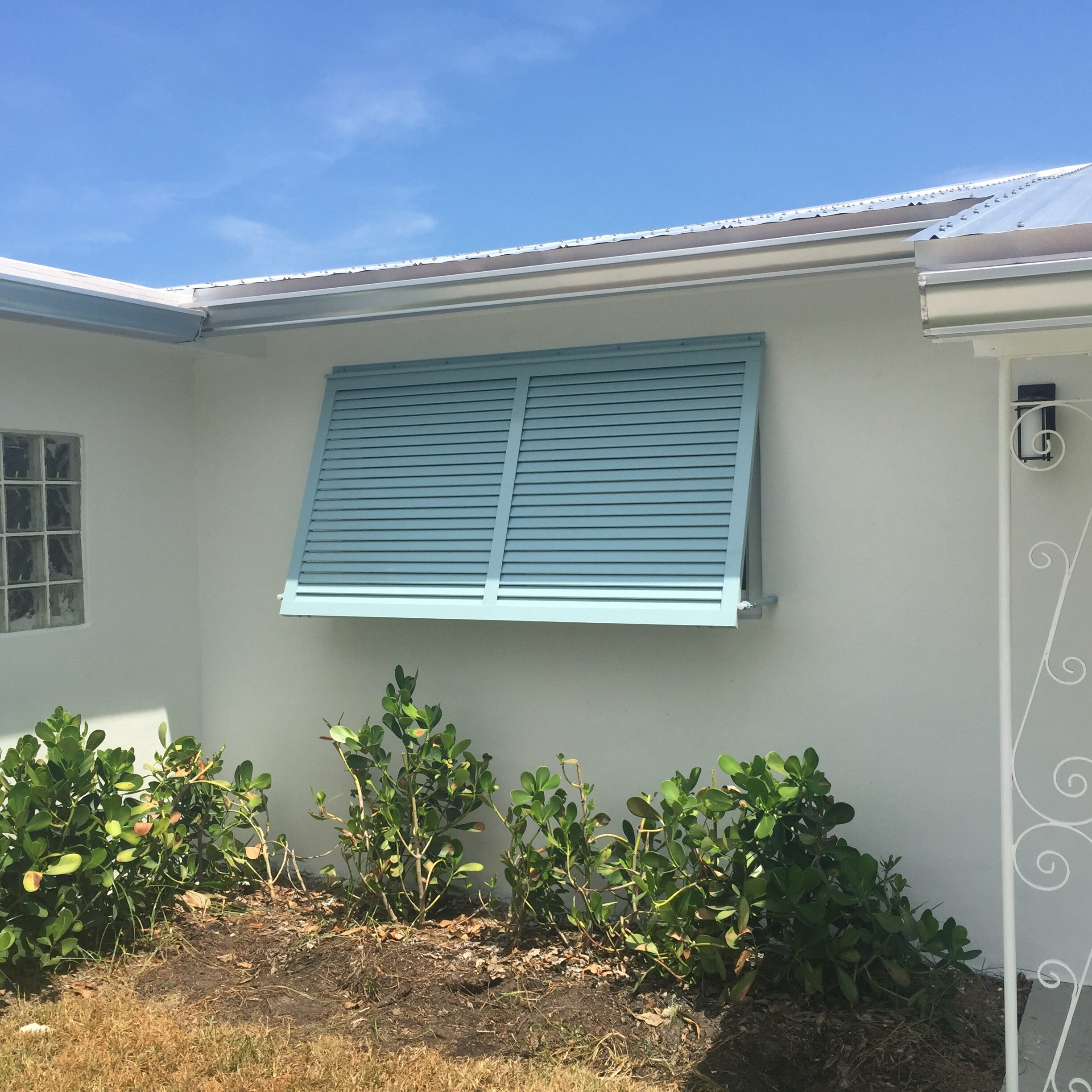 Don't let the attractive wooden appearance of these shutters fool you, Bahama shutters are strong. Available in several different colors, StormSafe Bahama shutters are made of durable aluminum.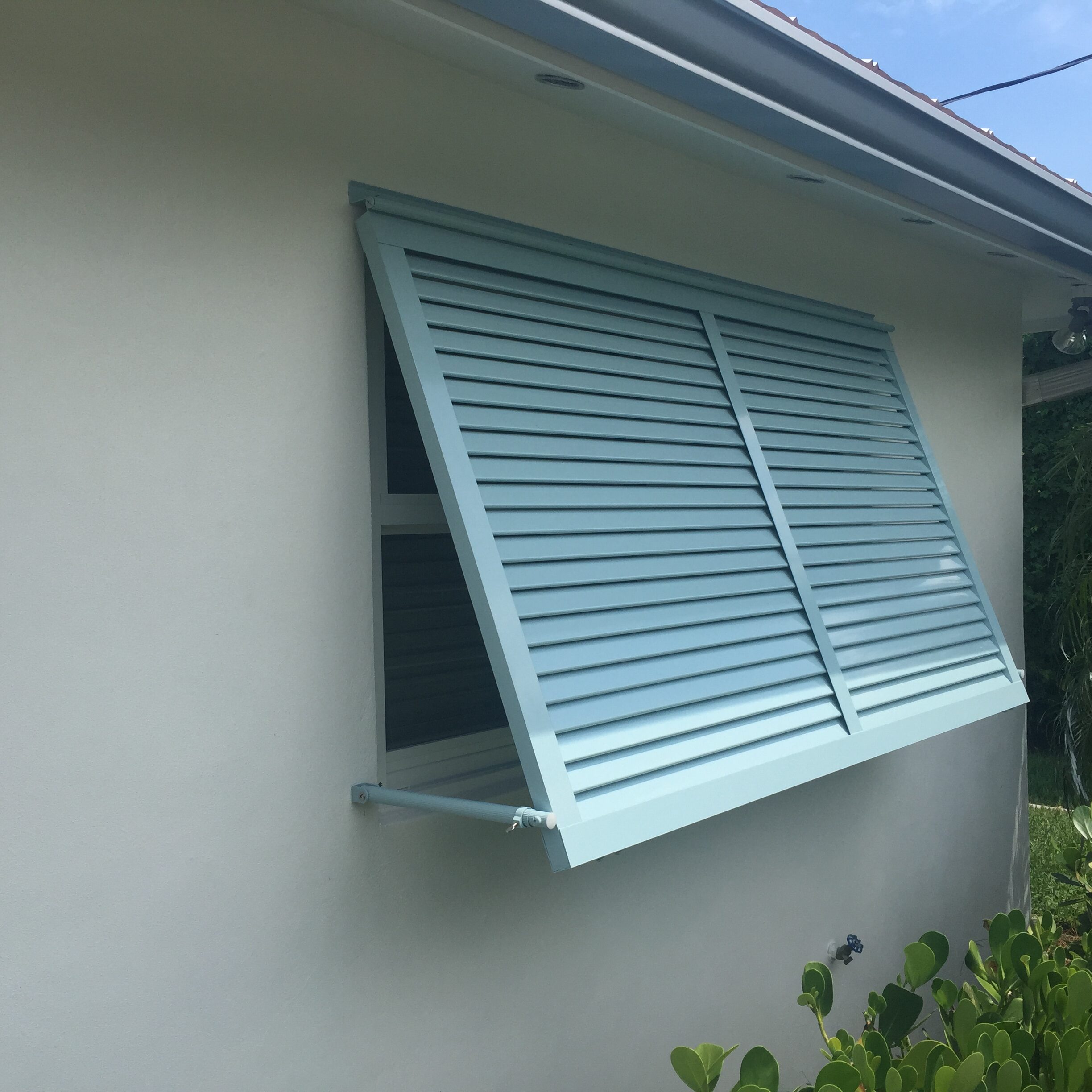 Unlike wooden shutters, aluminum security shutters will not rot or require regular painting. These shutters use extruded aluminum and reinforced corner keys resulting in an extremely solid shutter system meeting Miami-Dade hurricane approvals.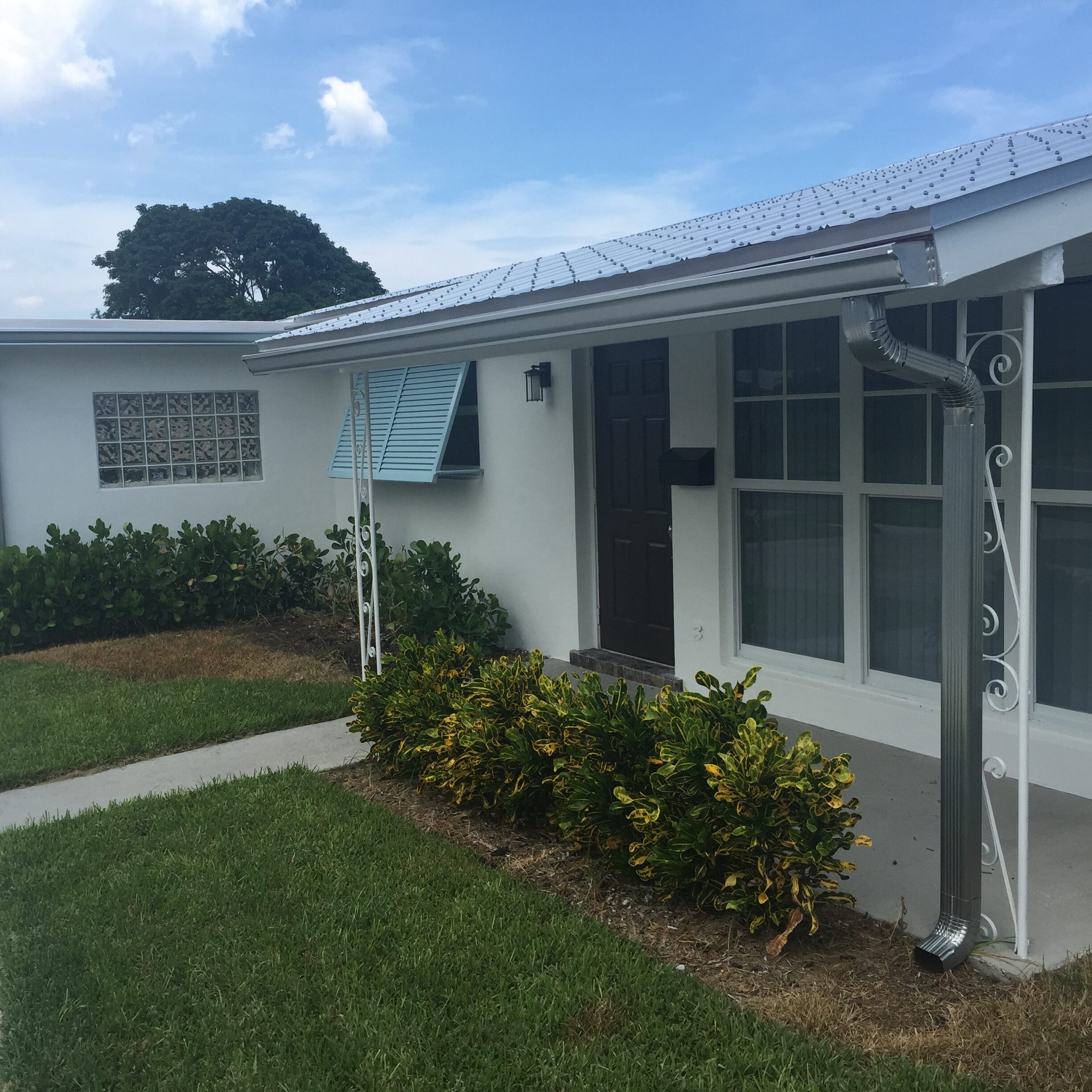 During storm season, there will be no need to put up dangerous panels or plywood, simply close your Bahama shutters and you're covered.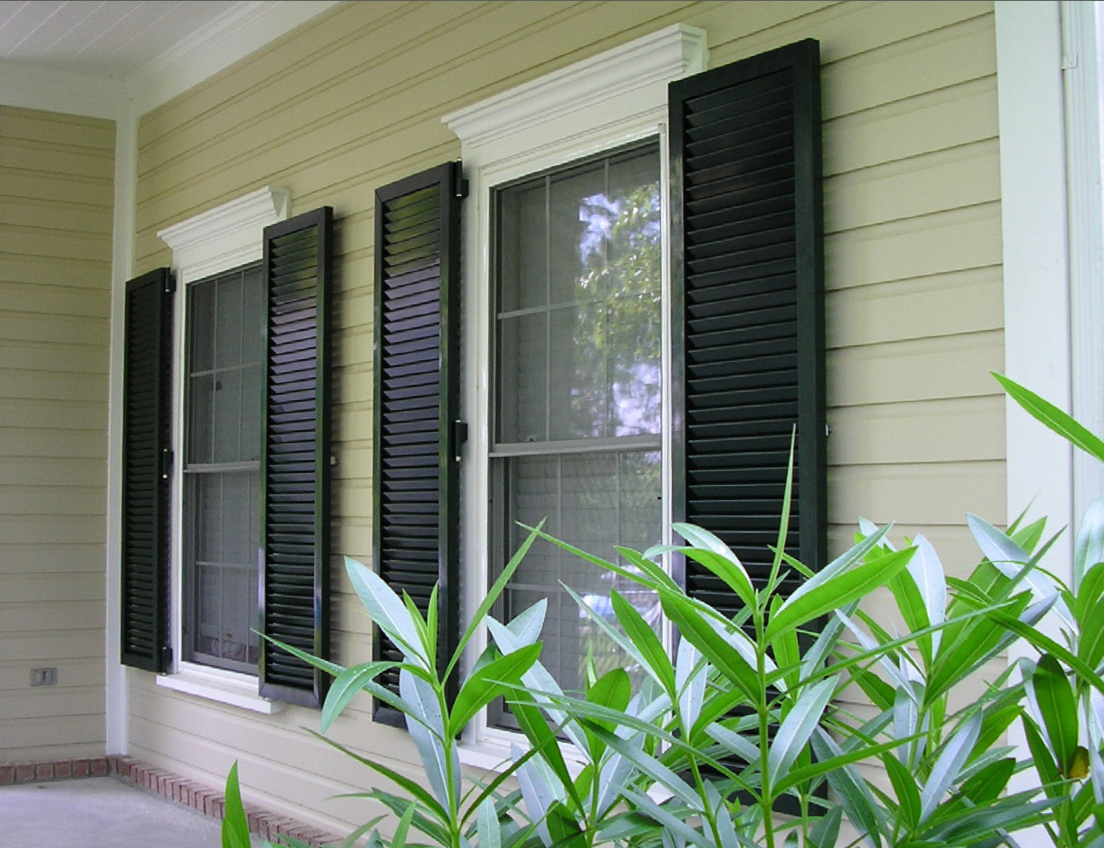 Colonial Shutters
StormSafe Colonial shutters offer modern storm and burglar protection with a traditional look. Colonial shutters provide shade and privacy, virtually eliminating the need for interior blinds. When in the closed position, Colonial shutters still allow light and air to flow through your home. When closed, Colonial security shutters provide premium protection. Hurricane-approved and easy to use, Colonial shutters are a great way to protect your home. When a heavy storm hits, Colonial shutters will help protect your home and family from heavy wind, rain, flying debris, and break-ins.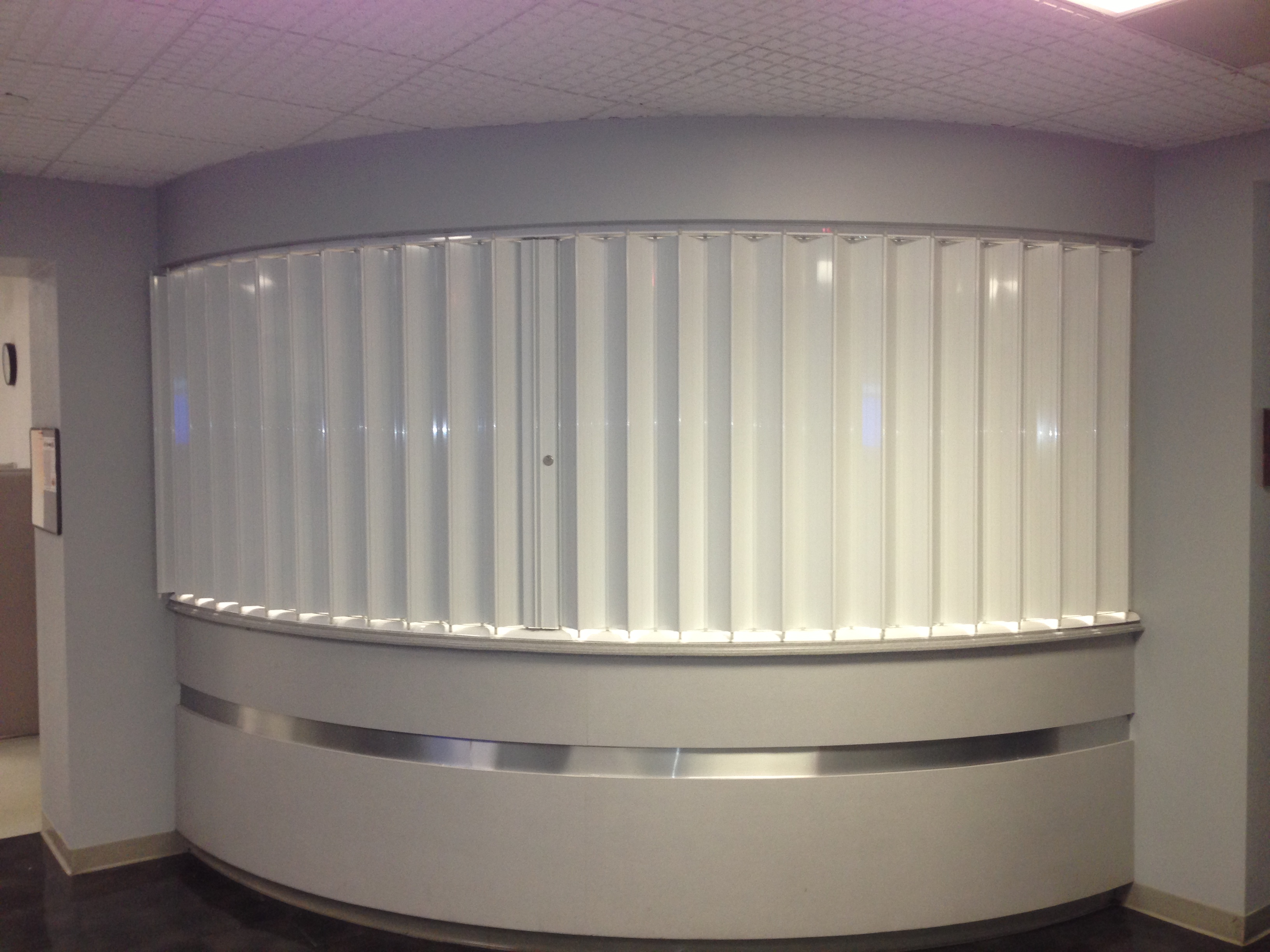 Accordion Shutters
QMI hurricane-approved accordion shutters are one of the most popular types of storm shutters because they are easy to use and able to cover large areas. Accordion shutters provide protection from weather damage, extreme storms, and forced entry. Accordion shutters are a great way to secure your home and are easy to use. Leave them open on a beautiful day, and close them to protect your home from storms and burglars. When open, accordion shutters stack to the side of the window and allow for an unobstructed view. When closed, QMI accordion shutters provide shade, privacy, and protection.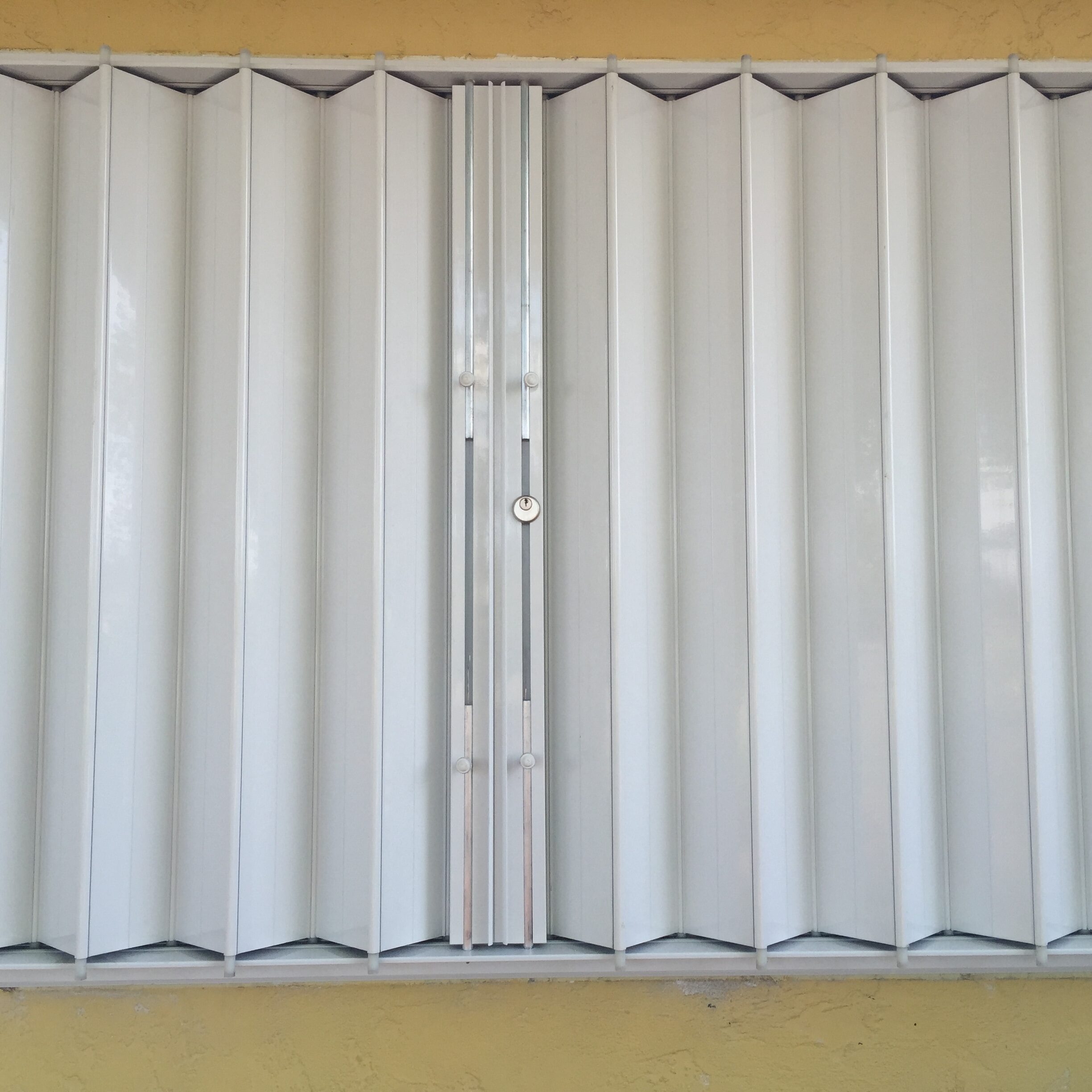 The accordion shutter locking system can easily be operated from the interior or exterior of the home.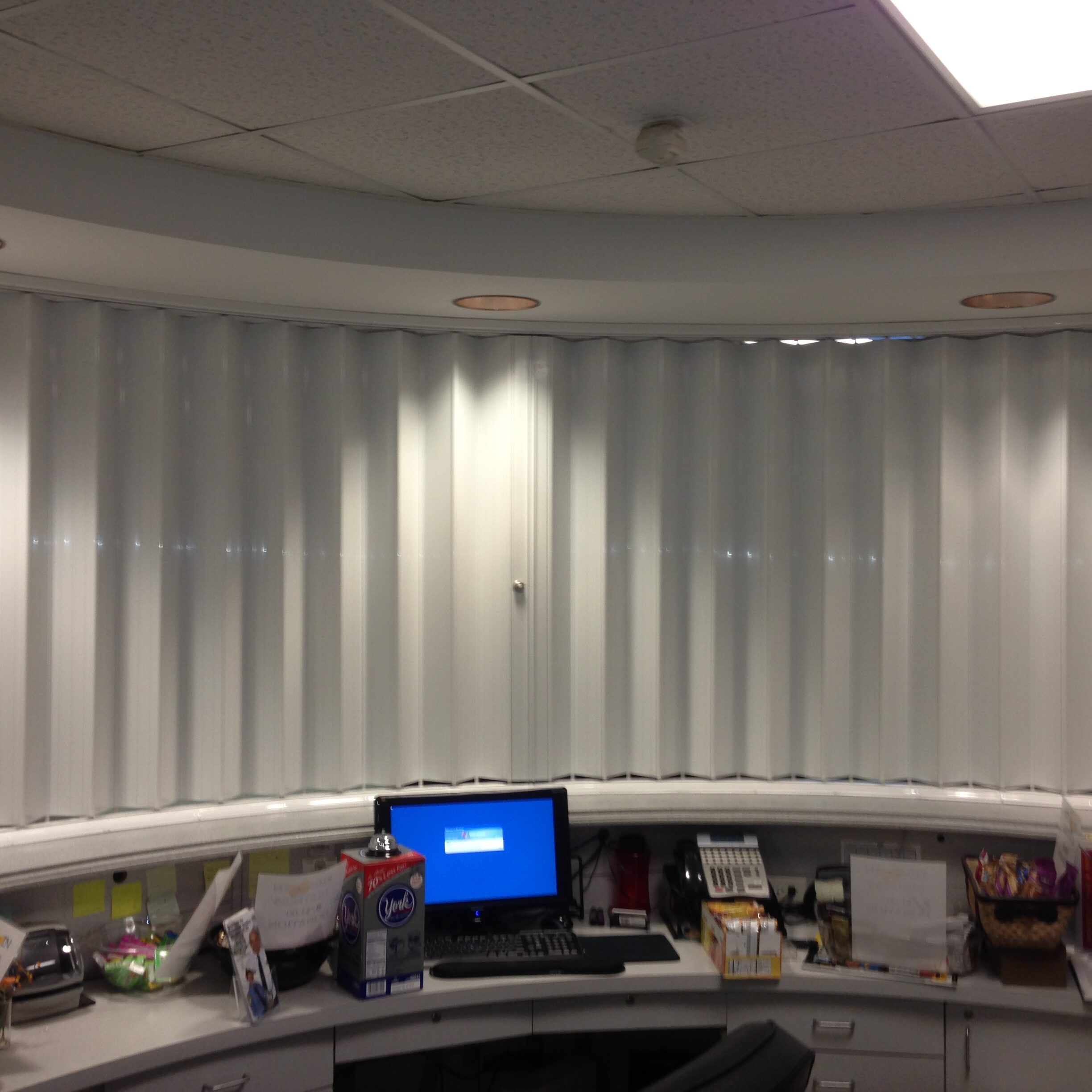 The locking system allows you to open and close these shutters in just a few seconds. Ideal for curved areas, we custom makes each accordion shutter to secure your home and stay within your budget.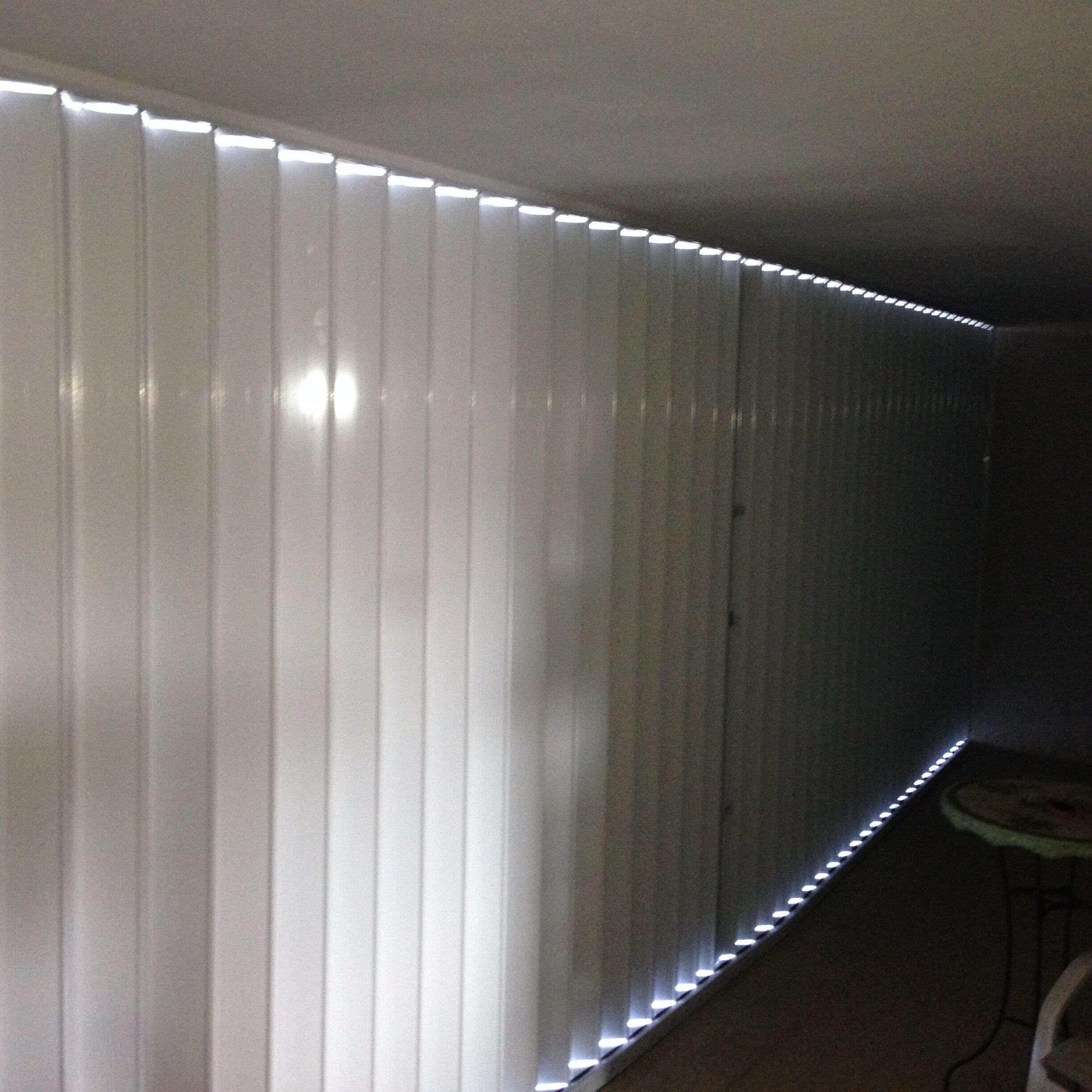 Radius upper and lower tracks are used to cover most shapes. Accordion shutters are an effective way to protect your home or business from storms and criminals all year long.
Call or Email us for a Quote