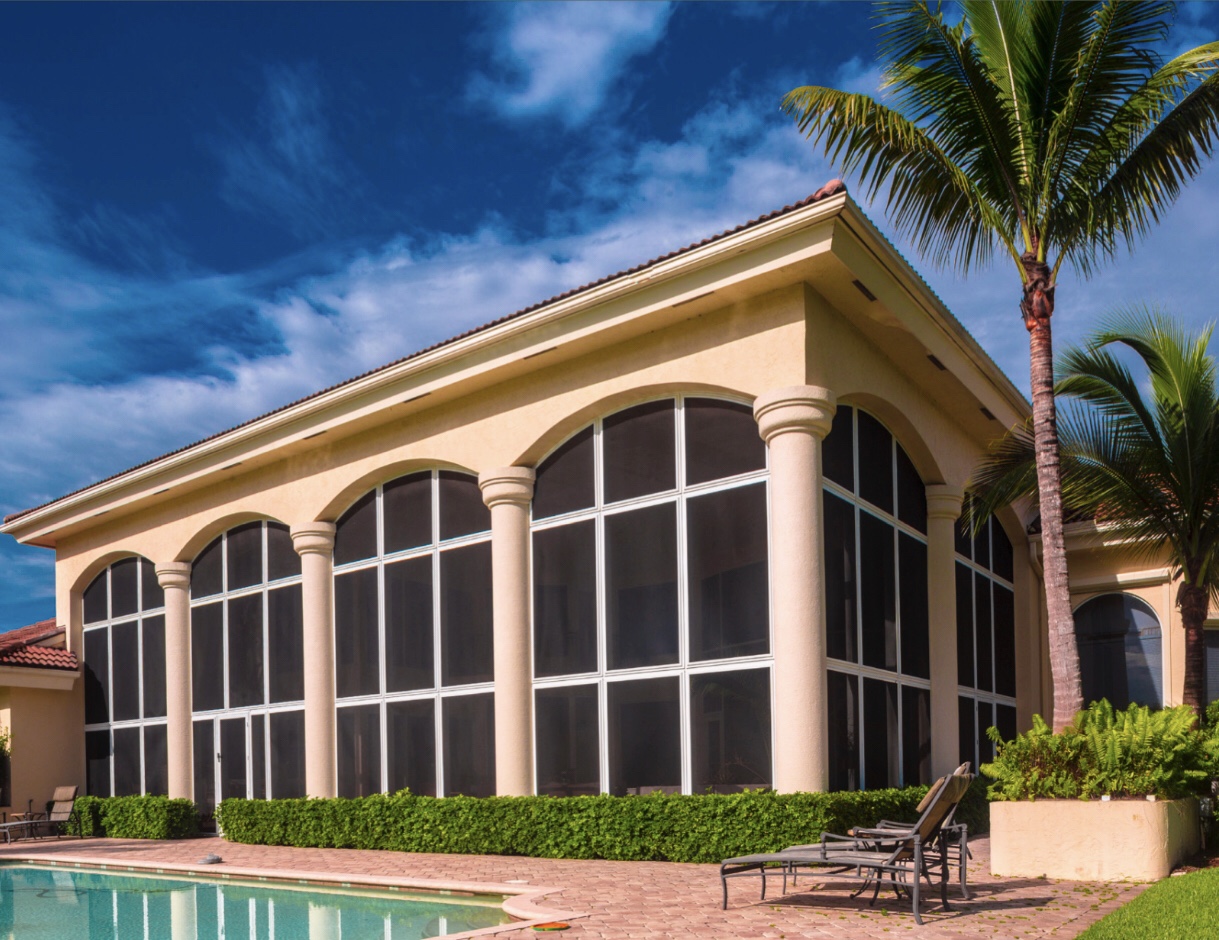 Stainless Steel Screens
HomeSafe security screens provide high-quality home security and storm protection. Perfect for windows and patios, HomeSafe screens are beautifully designed and quality assured. QMI security screens are only slightly darker than a regular bug screen, but provide superior protection. Screens are quality tested to ensure they discourage burglars and deflect flying debris.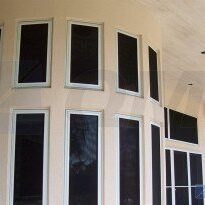 With QMI security windows, your home will be protected from outside threats including storms, intruders, and even golf balls. You can be confident your home is secure 24 hours a day, seven days a week. Stainless steel screens are aesthetically subtle compared to window security bars, steel security doors, or thick glass security windows. Stainless steel security screens also allow light breezes to pass through like a regular screen. However, unlike a regular screen, QMI security screens meet the large missile impact test for Category 5 hurricanes.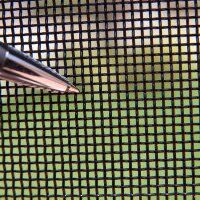 The ultimate in protection, security screens by QMI will give you the peace of mind you expect and deserve. Regular windows can be turned into security windows, without adding security bars, by using steel screens. Stainless steel mesh is just slightly heavier looking than regular bug mesh, but has the strength of a steel security door.
The subtle steel mesh frame is customized to match the character of your home, architectural design, and aesthetic curves. Security bars may keep people out, but they also keep people trapped inside. In contrast, the QMI egress frame comes with a panic bar that allows occupants to escape in case of an emergency.
Call or Email us for a Quote